Mercy

High School




Class of 1968
OUR 50TH CLASS REUNION HAS BEEN SET!!
Columbus Day Weekend, 2018:

Friday, October 5th, 2018

- "Warmup" Get-Together (possibly at Digger O'Dell's again) 7 p.m.


Saturday, October 6th, 2018

- Dinner Dance at The Birchwoods at Polish Town, 7 to 11 p.m. Buffet with Open Bar

Our 20th Class Reunion.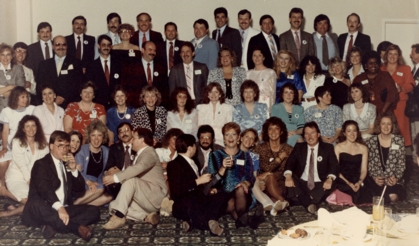 Our 40th Class Reunion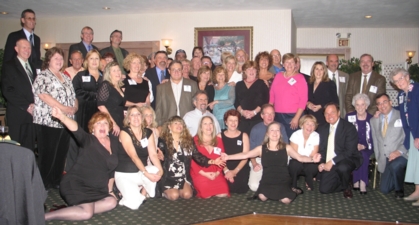 ANNOUNCEMENTS
•

Steve has been working on locating our classmates. I believe he used three fee based "finder" sources and coordinated with Mercy's records to find the right people who are actually our classmates. Most recently he found that Bob Fox passed away. At this time it appears that, thanks to Steve's amazing efforts, only six of our classmates are truly "lost". So the "finding" phase of our 50th reunion is done. Now we need volunteers to call classmates to notify them of the date of our reunion, and to encourage them to join our website.
So far only 46 classmates have registered on the website. The names of the classmates who have not registered appear on the "Missing Classmates" list. 14 of our classmates have passed on and 6 have not been located, so that means that there are approximately 64 eligible registrants who have not joined.
We have pestered some already via telephone and e-mail, and will start to pester some more. As you can imagine making that many calls is very time consuming. We need volunteers! If interested contact us via the website. Ray Kreiger has helped and has coxed some classmates to join; thanks very much, Ray. Ideally we'd like the "missing " list to be significantly reduced. Soon decisions must be made about the reunion event itself, notifications and updates will be sent vo registrants via this website, etc., so an accurate and complete list is very important.
All help that any of you can give in getting classmates registered on this website would be very much appreciated.