Mercy

High School




Class of 1968
OUR 50TH CLASS REUNION HAS BEEN SET!!
Columbus Day Weekend, 2018:

Friday, October 5th, 2018

- "Warmup" Get-Together (possibly at Digger O'Dell's again) 7 p.m.


Saturday, October 6th, 2018

- Dinner Dance at The Birchwoods at Polish Town, 7 to 11 p.m. Buffet with Open Bar

Our 20th Class Reunion.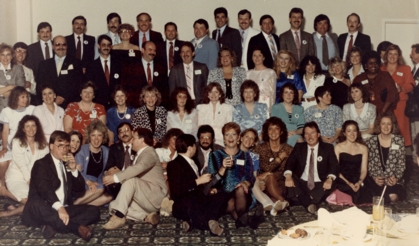 Our 40th Class Reunion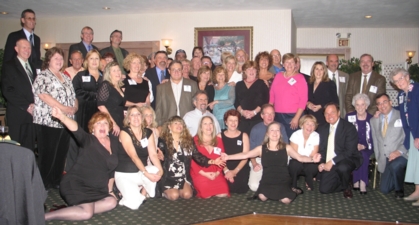 Our 50th Class Reunion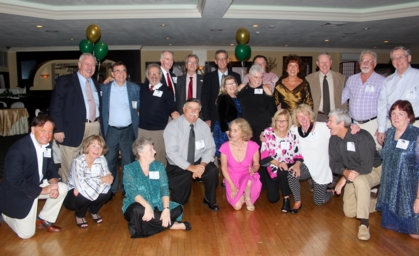 ANNOUNCEMENTS
•

See the tab "Lodging" at left and the post under "Open Discussion Area" about hotels and Alternate Accommodations other than hotels.

•

Ray Kreiger has helped get in touch with classmates and has coaxed some to join, and Vic Finalborgo has helped, too, supplying us with some memorabilia which will be posted soon;; thanks very much, guys.

Soon decisions must be made about the reunion event itself (ticket prices, freebies, warm up gathering, etc.); notifications and updates will be sent to registrants via this website, etc. getting classmates to register is very important.

All help that any of you can give in getting classmates registered on this website would be very much appreciated.